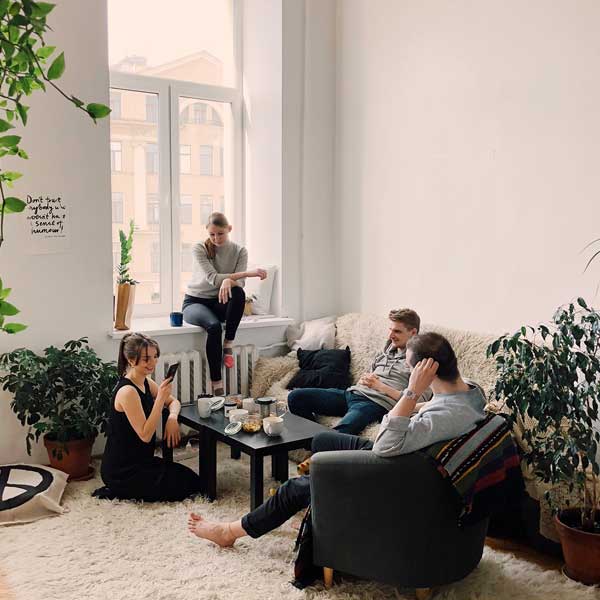 Search the apartment for your vacation! Lots of proposals that will satisfy your desire for a beach house.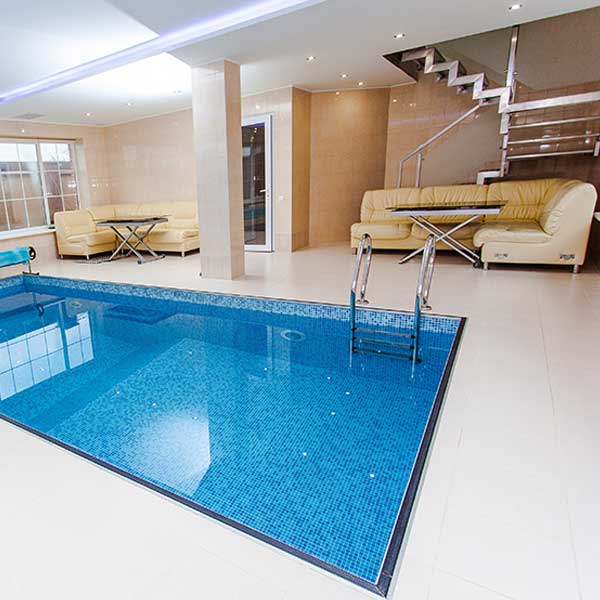 Do you want to buy a house by the sea? Find your home in Lignano among our proposals.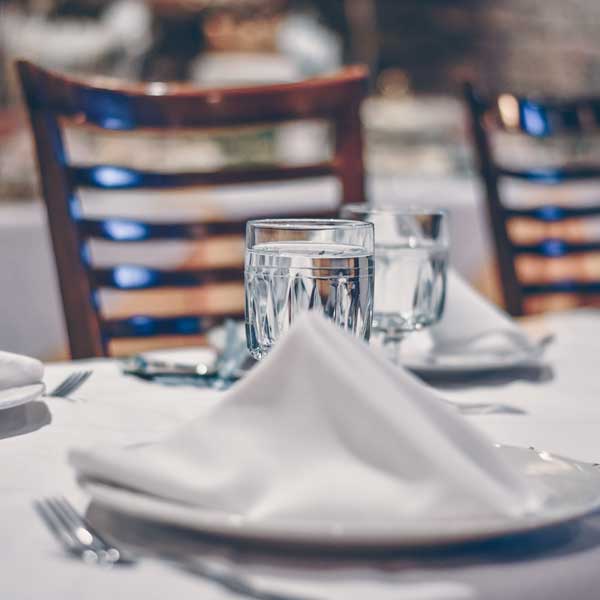 We offer a wide range of services, consult our list with clear rates and no surprises.